CINEMATOGRAPHY
Relive your wedding day in a completely different way. We want you to have all the things that photography cannot capture: dialogue is very important to us, the natural sounds of your big day, your personal vows, speeches and toasts are a big part of our wedding films. Pricing starts at: $2600 (Documentary style) but most couples spend between $3500 to $5300 depending on the hours of coverage, number of cinematographers and styles of editing.
​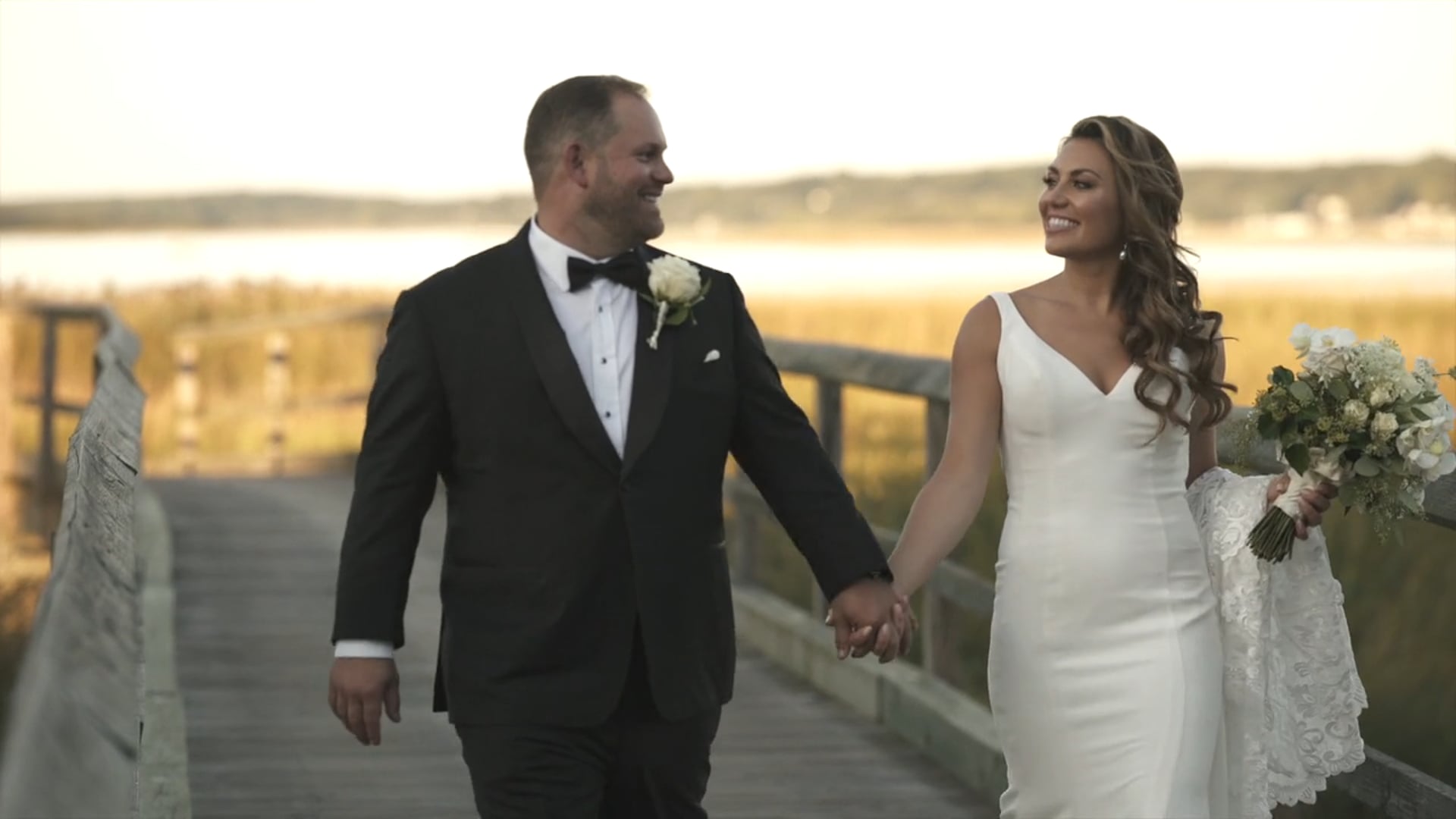 Brittany and Justin Feature Film
PHOTOGRAPHY
Our style is a combination of Photojournalistic, or reportage and traditional wedding photography. We focus on capturing organic, natural and genuine moments to occur during your first look and ceremony, to tell a story in a creative way.
​
Elopements and small events up to 4 hours starts at $1300. Formal wedding photography prices range from $2600 to $5300, depending of the hours of coverage, number of photographers, styles and number of albums, wall decor portraits, etc.